Iniobong Umoren has been confirmed dead.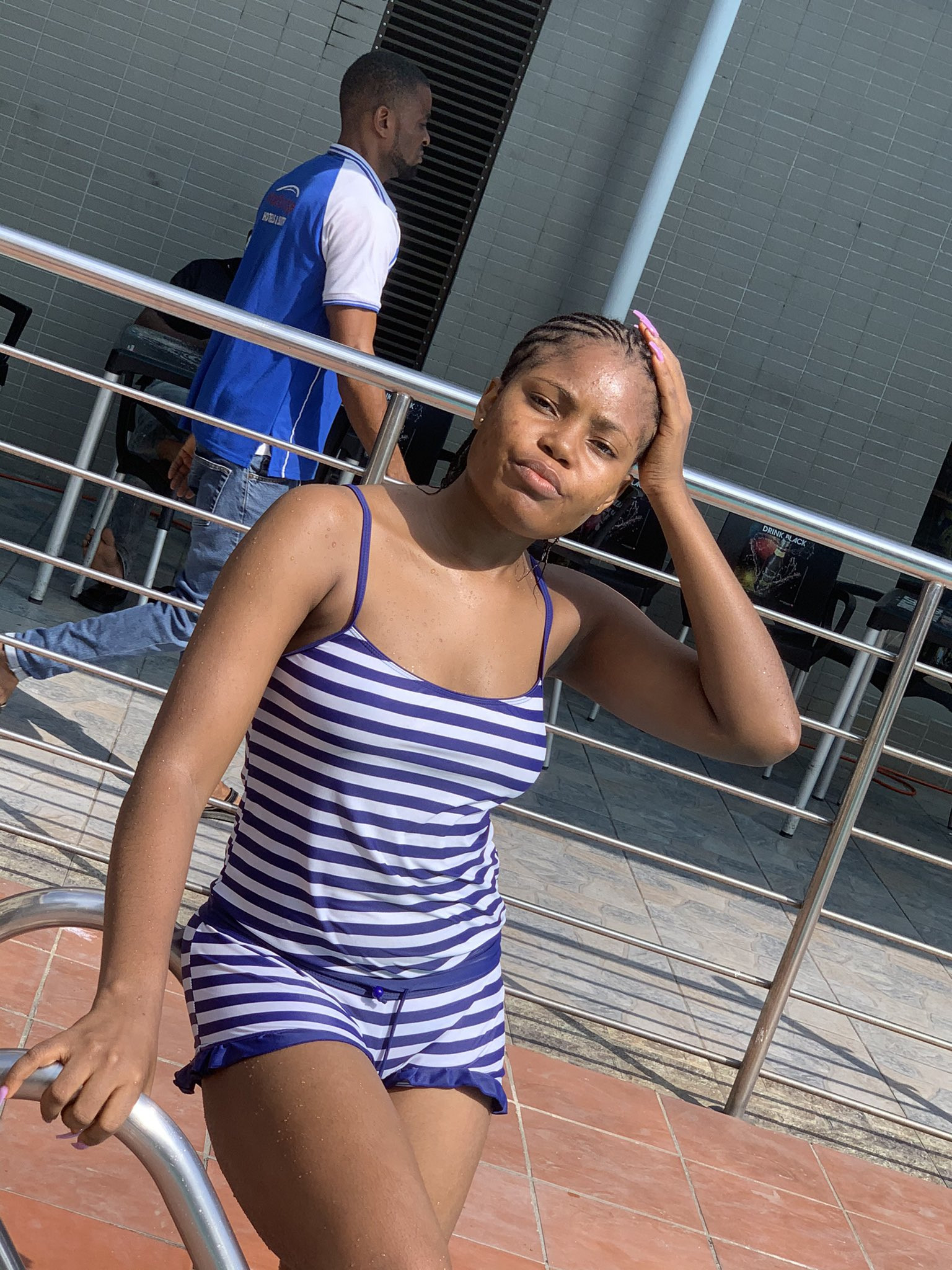 She was raped, murdered and buried in a shallow grave by her abductor identified as Uduak Akpan.
Below is the last conversation she had with her friend, Uduak Umoh while she was 'heading' for the supposed interview she was invited for by her assailant.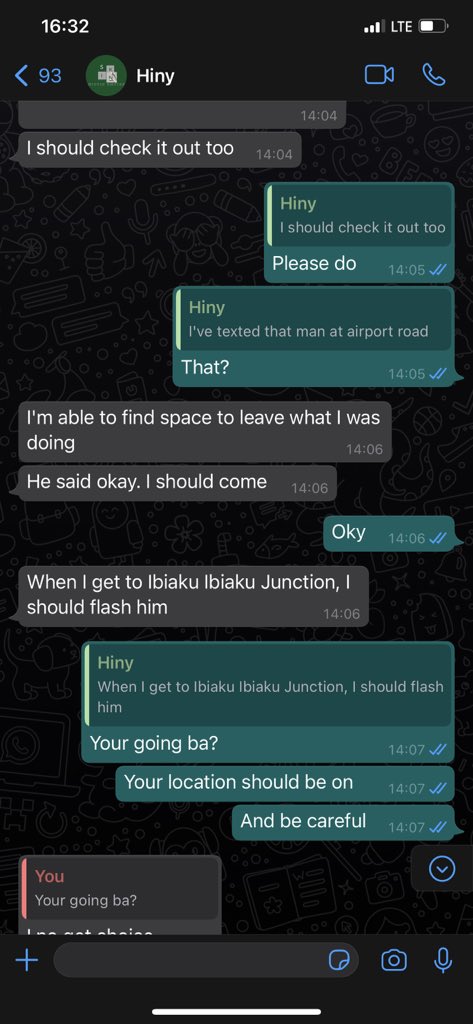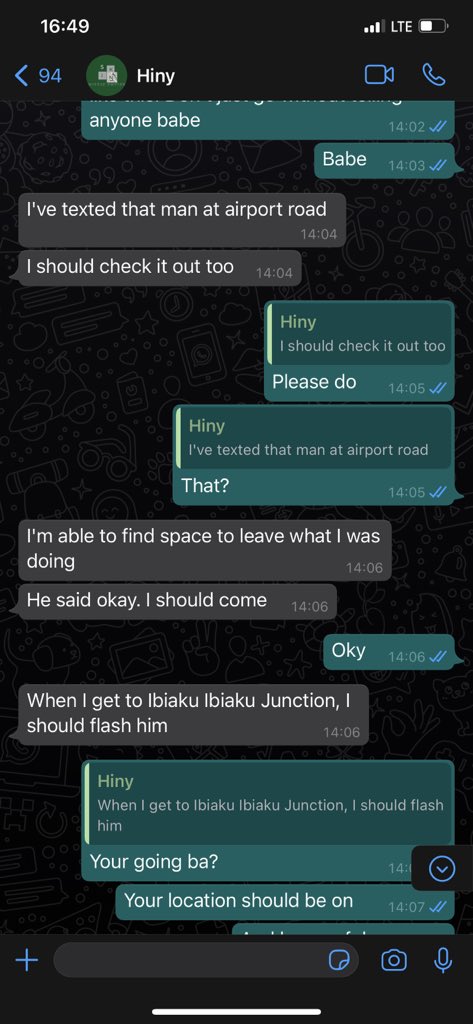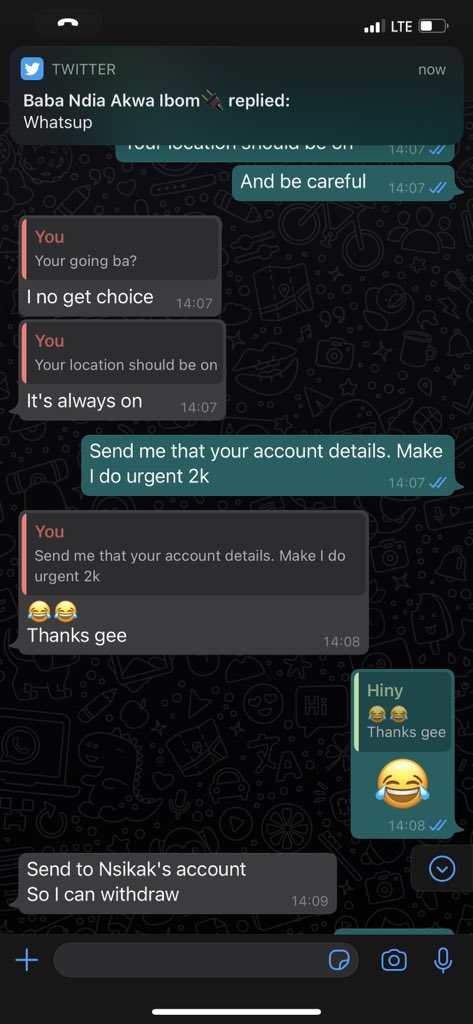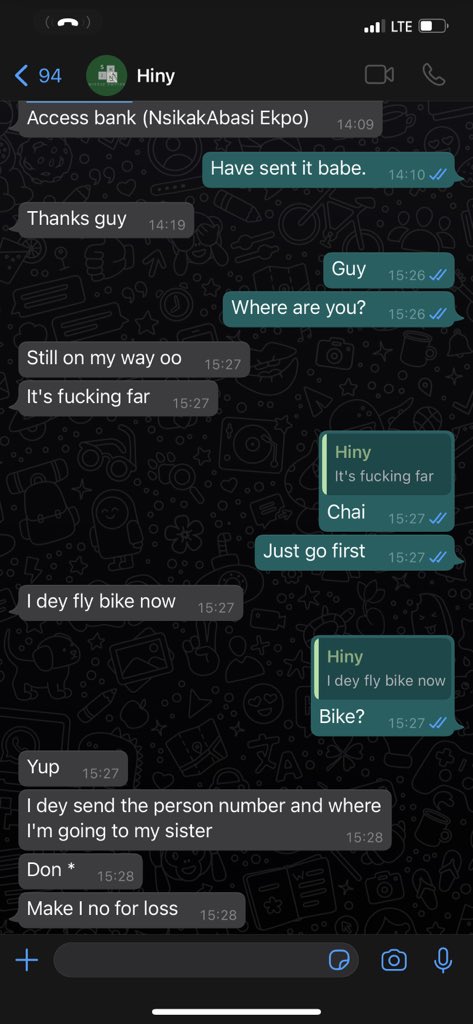 "It was immediately I got this 1sec voice note from her that I called her and she has not been taking my calls." Her friend, Uduak had tweeted.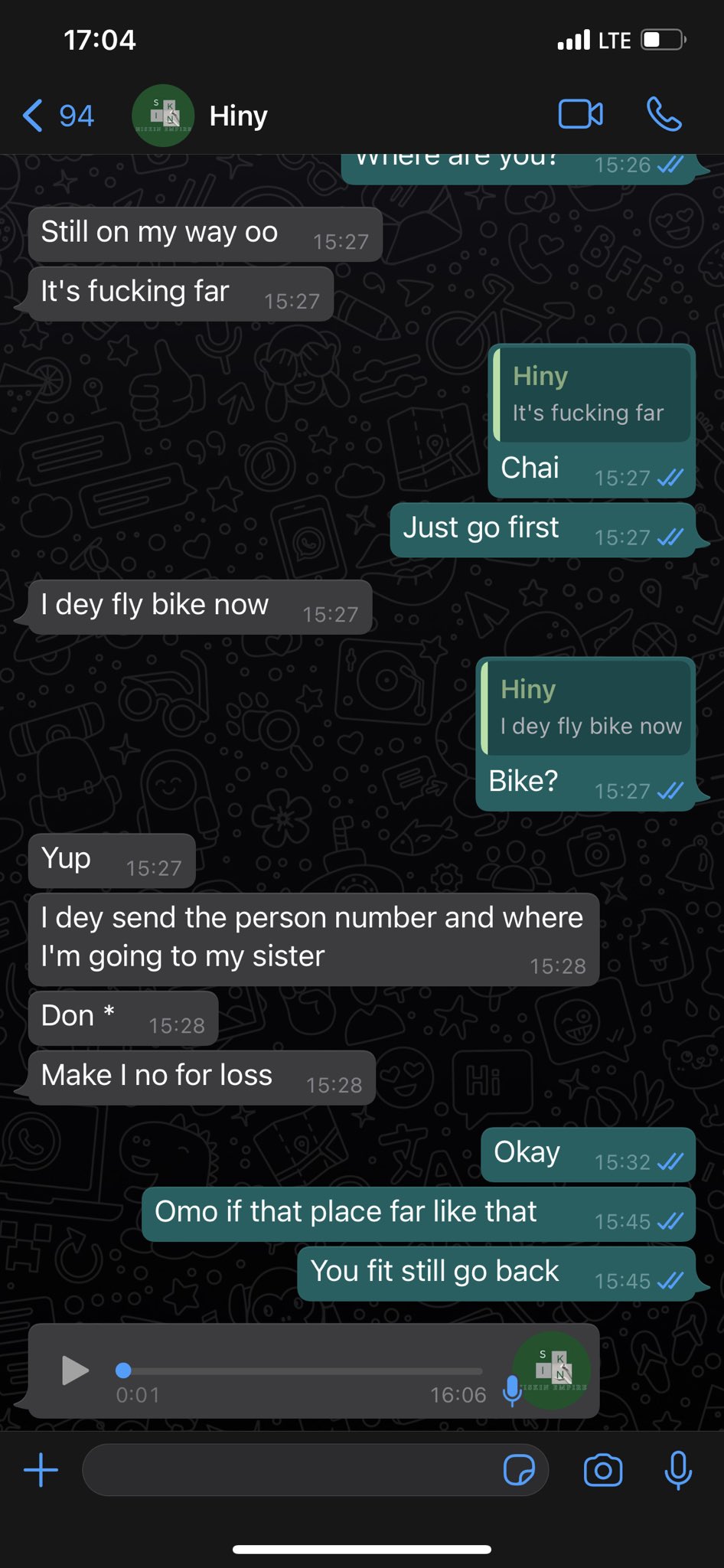 #FindHinyNumoren started trending after her @UmohUduak1 called for help online, saying she was unable to reach Ms Umoren after a job interview along the airport road in Akwa Ibom.
She added that she had received a one second voice recording on WhatsApp, and when she last heard her on the phone, Ms Umoren was screaming.
The police announced that they had arrested two suspects believed to have played a role in the disappearance of Ms Umoren in Akwa Ibom.
Ms Umoren had announced on Twitter on April 27 that she was in need of a job.