Stretch marks are usually associated with being a thing of shame. Once there, it makes people very conscious of what they wear, where they go to and even what kind of activities to participate in.
They aren't a sign that anything is wrong with your health. Both men and women can get stretch marks. Stretch marks appear on the skin surface when someone grows quickly or puts on weight quickly. Thus, making you very uncomfortable. Fortunately, there are several natural ways to reduce the appearance of stretch marks.
Castor Oil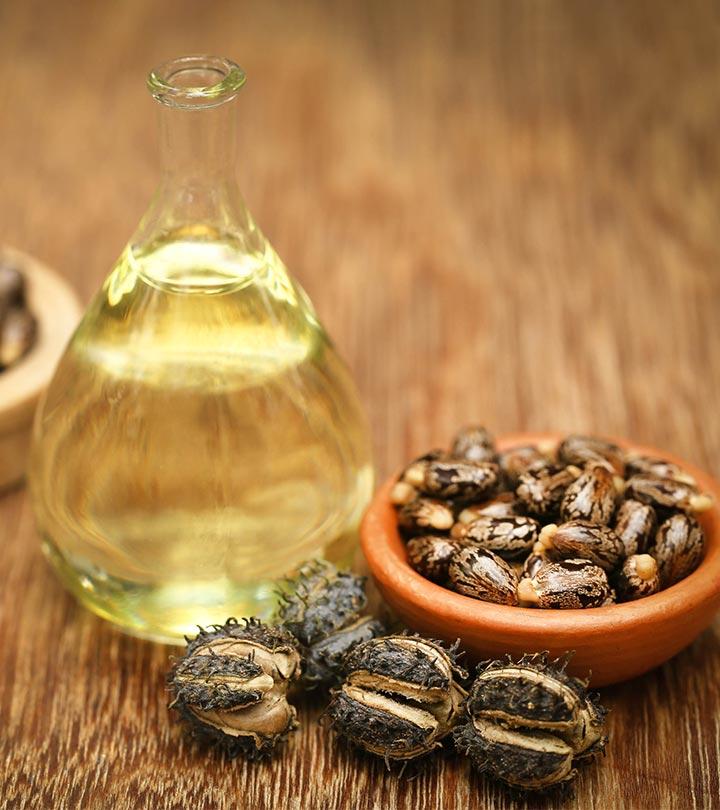 Castor oil, which is used in the treatment of a number of skin problems such as wrinkles, age spots, moles, dark spots, fine lines and pimples, can also be used to get rid of stretch marks.
Aloe Vera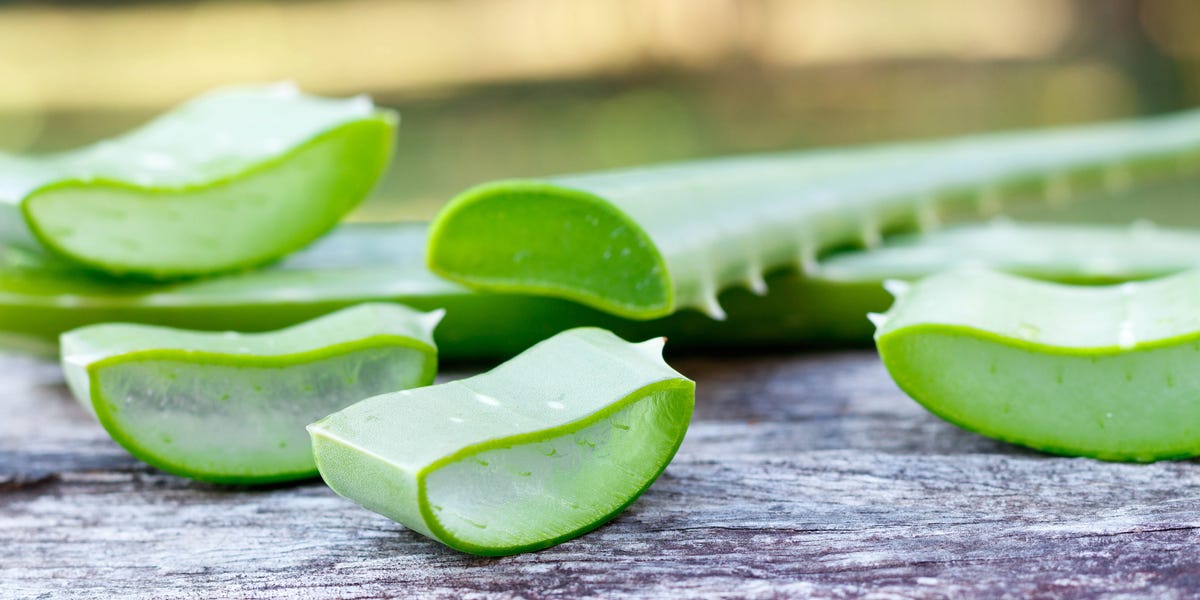 Aloe vera is effective in the treatment of many skin problems. Its healing and soothing properties can be used to get rid of stretch marks.
Lemon Juice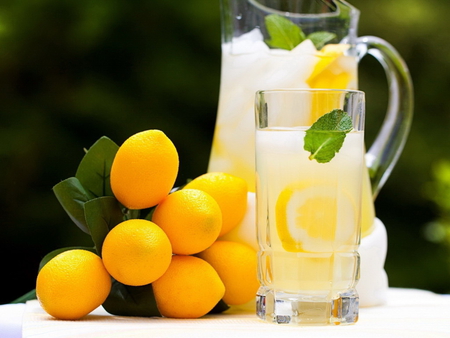 Another simple way to lessen stretch marks is to use lemon juice. Lemon juice is naturally acidic which helps heal and reduce stretch marks, acne, and other scars.
Coconut Oil
Using coconut oil is perhaps the best natural way to keep your skin moisturized. Coconut oil is good for your skin as well as your overall health due to its anti-bacterial, anti-fungal properties. It will help to reduce and ultimately rid your skin of this blemish.
Potato Juice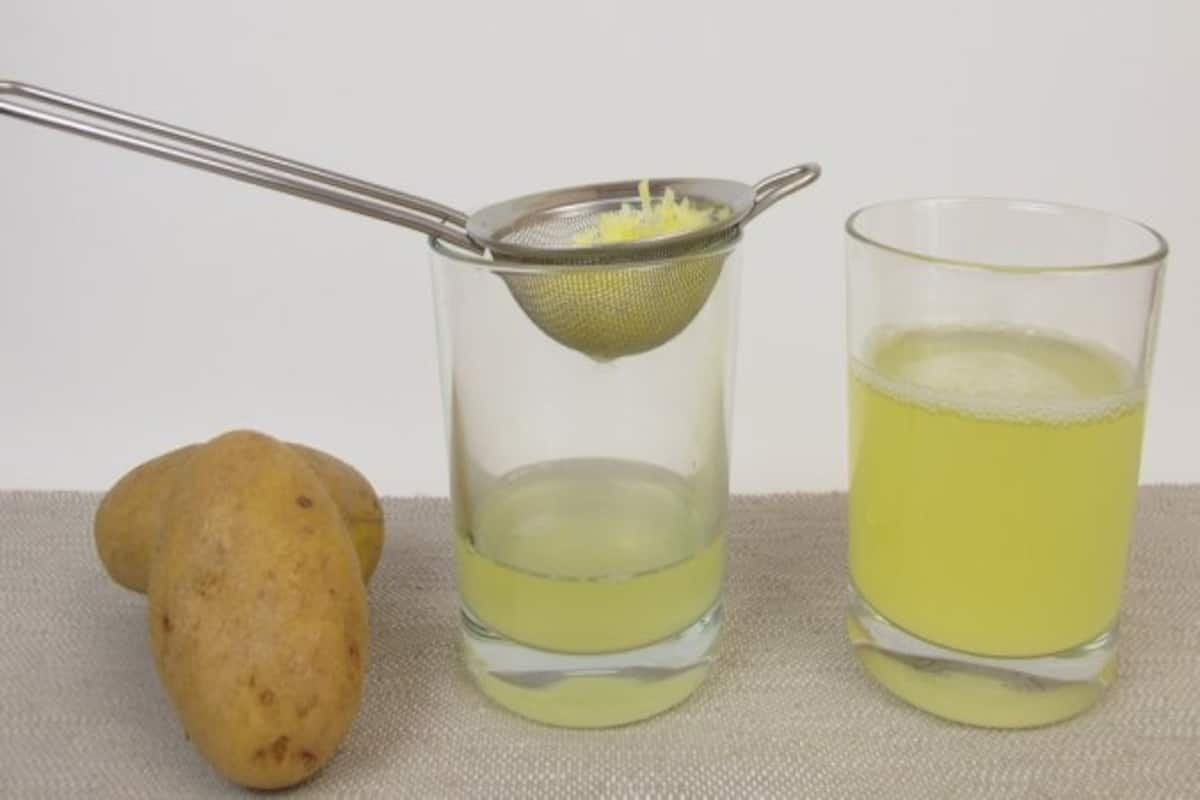 Might seem like a rather odd choice but potato juice contains vitamins and minerals that foster growth and restoration of skin cells. Simply cut the potato and rub over the affected area.
Olive Oil
Olive oil contains a lot of nutrients and antioxidants that helps to improve various skin problems including stretch marks. It also has vitamins A, D and E present in the oil which are absorbed by the skin.
Water
Keeping your body well hydrated helps protect the skin from many kinds of problems and also aids in detoxification. It also helps keep the skin supple and restores elasticity.