If you sit for more than 8 hours every day, you may look 8 years older. Loneliness and a lack of friends can also cause fast aging and other health problems. There are some things we may not even think about that can affect our appearance.
However, I have compiled some things that may cause early aging so that you can start preventing them today. Here are 6 things that make your body age faster
Advertisement. Scroll to continue reading.
1) You sit for more than 8 hours a day.
Advertisement. Scroll to continue reading.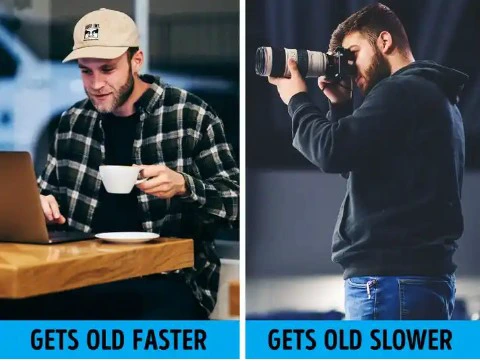 Sitting down for long periods of time isn't just bad for your metabolism, it can make you age quicker too. New research has found that sitting down for 10 or more hours a day without regular exercise can make a person's cells age prematurely
Prolonged sitting may shorten the length of chromosomes. Shortened chromosomes can also lead to some diseases. Because of this, researchers recommend having at least 30 minutes of exercise a day and taking a break from sitting every 30 minutes.
2) You wear heavy earrings too often
.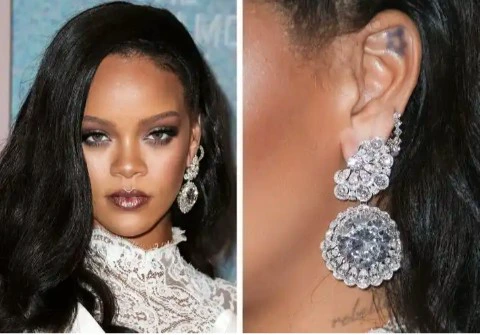 Heavy earrings add a lot of weight to the area around the heavy ear. It can result in loss of ear shape and disrupted headphones. Your skin will always stretch and disappear, which cannot be repaired. Old age may seem unimportant, but our ears are the most visible organ in our body. It adds extra years to your look when your ear skin looks soft and old
3) You consume only red meat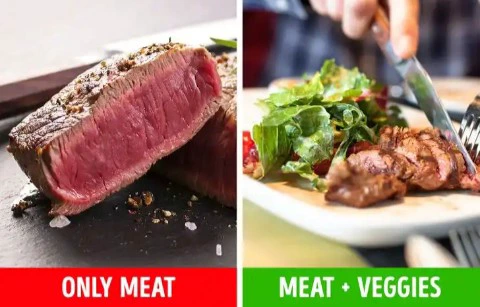 Researchers found that red meat causes a moderate increase in serum phosphate levels. Combined with a poor overall diet, this can increase a person's biological age. Scientists describe chronological age as a person's years of age while biological age is more like a person's "miles on the clock.
4) You consume too many sugar and dairy products.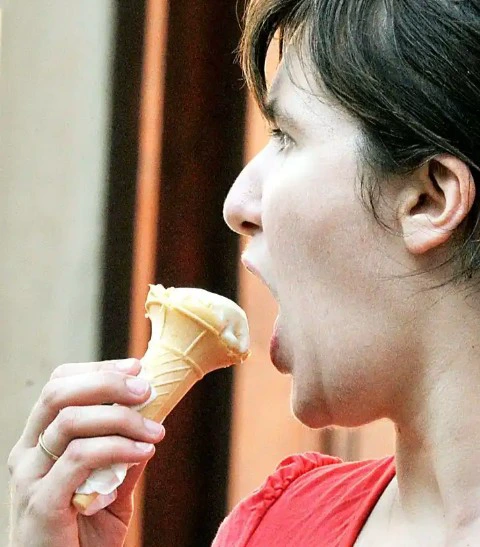 High sugars lead to an increase in the Glycation of proteins leading to the formation of advanced glycation end products which can cause functional and structural damage to them resulting in fast aging
5) Stress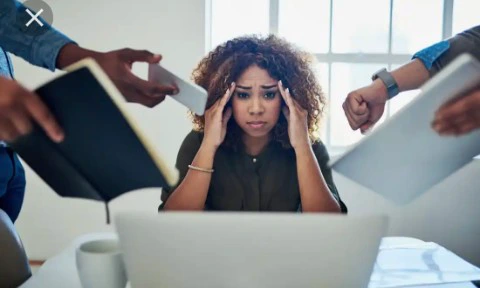 Nothing can age you quite as fast as a constant sense of worry, anxiety, and stress. Studies have shown that prolonged periods of stress can actually alter your DNA. Chronic stress caused by work, family unrest, or other triggers, leads to increased blood pressure, sleep disruptions, and acne breakouts. These ailments all have a negative impact on how we age.
6) You don't bother with exercise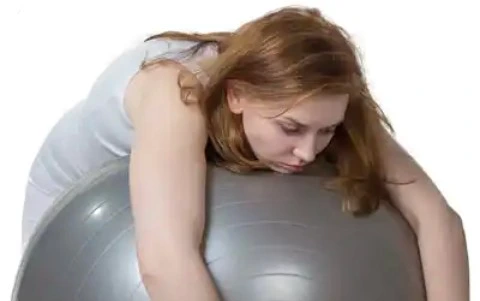 You don't even need a gym to work out. Experts find that just 30 minutes of moderate walking can improve health, lower bad cholesterol, protect your heart, improve insulin sensitivity, and strengthen bones. As we age, an injury can become increasingly life-threatening, so on top of ensuring you're consuming enough vitamin D and calcium, ensure you're getting in at least three days of 30-minute brisk walking.